Life at Nature is a collaborative ideation and formulation of a drug-less and natural cure healing mission envisioned by an enthusiastic team of entrepreneurs & naturopathy doctors.
The core values of this initiative is aiming to revitalize and hail high the power of ancient Indian medical system towards healing one's mind, body & soul through nature.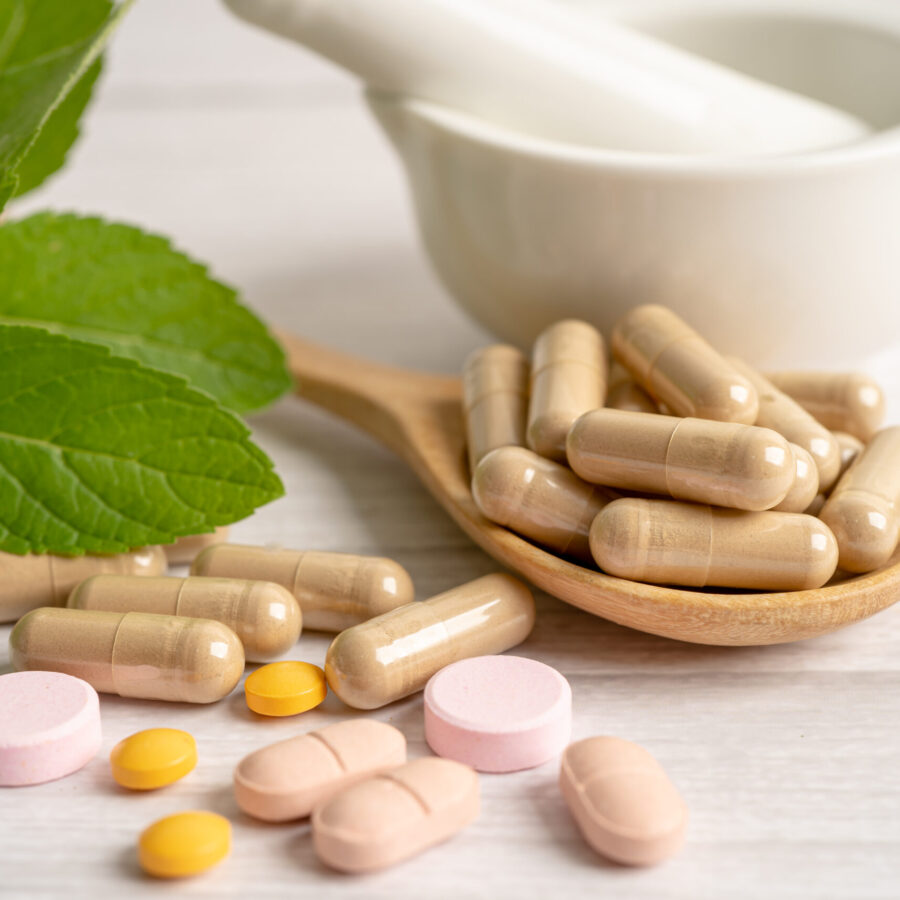 Our Vision
We, through our R&D and expertise aim to cure each and every existing medical challenges in this universe, from its root cause.
Our Mission
To be the leading R&D team & formulators of an impeccable result oriented natural healing supplements, products & services.
Chief Scientific Advisor, Sri Rudra Nature Health. Adj. Professor, Chief consultant, Nisarga Mane
A man with mission about bringing a change in human lives with his research on evolutionary nutrition which can change the way of perception of treating diseases. A naturopathic doctor with expertise over 20+ years has successfully treated several auto immune patients with the unique protocol of targeting gut bacteria, neuroprespective of managing obesity, importance of omega 3 fatty acids in prevention and management of heart diseases.With all his research in functional medicine at USA, Dr. Jacob has majorly formulated all health supplements along with Dr. Venkataramana Hegde for Sri Rudra Nature Health's "Life At Nature.
Dr. Praveen Jacob is the first person to organise online international conference on "fasting-molecular"mechanism and its clinical application .He has held many health seminars to Indian Medical Association, Doctors & physicians and many medical colleges across India"
Dr. Murlidhar K.S
Family: Son of Subramanya K.H and Vinoda, husband of Dr. Suchitra B.N (MO GAD), father of Valleesh Bhat (MBBS 1ST YEAR@ BMC) and daughter Mahati Vaishnavi
Dr. Murlidhar started his profession at Konandur in February 1999 in the name of Hosamane Clinic. In 1999, he started Ayurashmi Herbs in Keshavapura Village in a small unit. In 2006, the company shifted to a new building in Konandur. Ayurashmi Herbs manufactures Capsules, Tablets, Syrups, Creams, Classical medicines like Asav, Arishta, Thaila, Kashaya, Avaleha, Khanda, Choorna. In 2008, Dr. Muralidhar started Herbal teas in a software company. Currently, Ayurashmi Herbs sells herbal tea in Mumbai, Hyderabad, Chennai, Pune IT campus, and many places in Karnataka. In 2006, Dr. Muralidhar started the Ashoka Vana Moolika Garden 7 km from Konandur, where more than 3000 plants have been planted. The garden has been visited by many Ayurveda doctors, students, botanists, forest department officials, and agriculturists for collecting herbs. In 2011, Dr. Muralidhar started the Dhanvantari temple in Konandur. He is a member of the Bio Diversity Board Shivamogga.
Overall, Dr. Muralidhar is a highly experienced and accomplished Ayurvedic practitioner and entrepreneur. He has led the growth of Ayurashmi Herbs from a small unit to a successful manufacturing business that produces a wide range of herbal products. Additionally, his efforts to promote biodiversity and educate others about the benefits of herbal medicine through the Ashoka Vana Moolika Garden and Dhanvantari temple demonstrate his commitment to the field of Ayurveda.
Dr. Chaitra Pandit
Dr Chaitra Pandit is an experienced Naturopathy and Yoga Doctor since 15years. A loving wife to an Ayurvedic Expert, Mother of Two', comes from humble family background who are experts in traditional medicine. Dr Chaitra Pandit has treated over 20000+ patients through her nature cure & yoga therapies, and also educating people to lead their lives on various personal wellbeing, holistic & drug-free lifestyle. After working with several top notch nature cure hospitals across Karnataka in treating & healing people with chronic illness.
Dr Chaitra Pandit has become increasingly interested in reaching out more people across nation by joining as Doctor Consultant for Sri Rudra Nature Health, for brand Life At Nature in promoting the naturopathic medicine and what we can do to reduce stress on our bodies and maintaining to lead healthy lifestyle without any drug consumptions.
Dr Bhuvan Shastry K
Founder, MD
Life At Nature
Sri Rudra Nature Health
A Hardcore creative director, leader, deeply passionate human, highly spiritual, multi disciplinary positivity, health and wellness coach, stubbornly ambitious individual, adventurous, never give-up, "don't quit" attitude believer. He embraces bold, surprising approach to work from thinking to craft & culture in developing Innovative & successful format systems. A Loving Husband to an PhD Scholar,  Responsible father to cute daughter. Coming from humble background, winning over several obstacles at different stages of life, Mr.Bhuvan has been inspirational among others towards his journey of life. 
Mr. Bhuvan Shastry, currently heading an entertainment TV channel, has successfully completed 18 years into core TV, Film & OTT Industry. He has been part of major TV networks across India. He has directed over 3500+ episodes of different genres of TV shows. Starting from Talk shows, Health shows, Spiritual Shows, Filmy Shows  to Reality shows, Fictional to Events and Award Ceremonies successfully to his proven track record. He has launched many artists, anchors and other TV personalities who are celebrities today.
Mr. Bhuvan has worn many hats in his career & has unique ability to manage multi-disciplinary projects to navigate complex challenges. 
He is popular among social media circles with 28K+ followers across digital platforms. Mr. Bhuvan also hold high responsibility towards his charity organisation Being Good Foundation. Which is helping the needy in uplifting their lives.  
6 Years ago, during research to one of his TV projects which Mr.Bhuvan was directing he developed deep interest in Indian Medical System, Naturopathy and Ayurveda, which has come to him in his blood, since his forefathers were ancient healers. Since Mr. Bhuvan used to spend lot of days in nature and forests, he has started studying the connection between Nature and Human. And strongly believes "Nature Heals", hence thought of providing these natural benefits for everyone and wants to see the drugless society someday. With all services in Media Entertainment Industry and Chaity works he has done till now, he has been awarded Honorary Doctorate from World Human Rights Protection Commission, And SEVA Ratna award.
Mr. Sudheendra Gururaj
Co-founder
Life At Nature
Sri Rudra Nature Health
Professional Experience: Over 25 years of experience in hardware engineering, entrepreneurship, event management, sales, and marketing.
Mr. Sudheendra Gururaj has a deep understanding of technical systems and processes, ability to design and develop innovative hardware solutions that meet the needs of customers. With this proficiency in all aspects of business management, including finance, operations, and marketing., he founded "Microcom System(1998 – 2015)", a hardware, software and networking solutions.
With a strong passion towards organizing and managing a range of events from small-scale to large-scale events, he then rooted for an event management company, "3S Events" in the year 2016, which is growing and flourishing through years with success and favourable results.
He also has a proven track record of developing effective marketing strategies and establishing strong public relations.
Industries worked in: Hardware, music, media, and natural foods.
While being in regular interactions with his peer-group, the idea of providing safe, effective, and sustainable healing solutions that are better for both the individuals and the environment drew his intent into sowing this approach in the minds of people through "Life At Nature".